About Us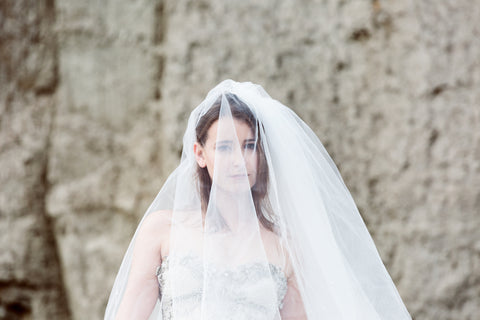 ZINGJ STORY
Marriage is one of the most important moments in everyone's life.
It means that on this day, you and your beloved will take each other's hands and go through a splendid life.
We sincerely wish every newcomer the best experience on this day.
Our company officially takes this as its mission to serve all people who love each other around the world.
We design, sell and produce all wedding-related products, including bridal wedding dresses, bride mother dresses, and wedding accessories.
We guarantee that every product we produce is of high quality.
Each thread has undergone strict review to bring you the most beautiful wedding dress.

If you have any suggestions for products and company philosophy, please contact us:
Email:
[email protected]