About Us
ZINGJ STORY
The purpose of each Zingj item is to instill happiness, beauty and individuality in the client, evoke timeless optimism, and create memories when worn.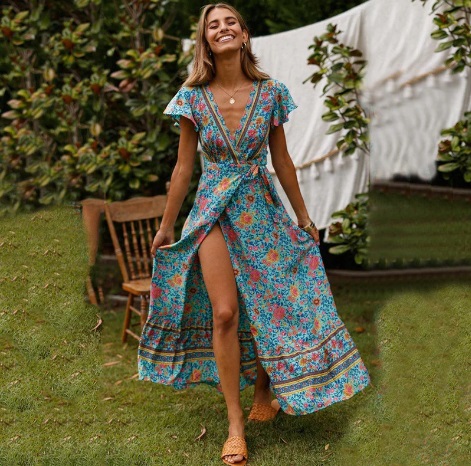 A masterful blend of colour and print, and sometimes even simple textures, Zingj is meticulously crafted, and its recognisable pieces meet at the intersection of romanticism, escapism and rock and roll. Each piece is easy to don and upgrade, perfect for your next long lunch, farmers market, music festival or prom night.Sustainability and forward thinking - designing using renewable, renewable and renewable fibres - Zingj is a global pioneer in the combination of environmental awareness and ethical fashion production.
ZINGJ has thoughtfully assembled a global community of men and women who desire, collect and live in ZINGJ's current iconic designs.

If you have any suggestions for products and company philosophy, please contact us:
Email:support@zingj.com